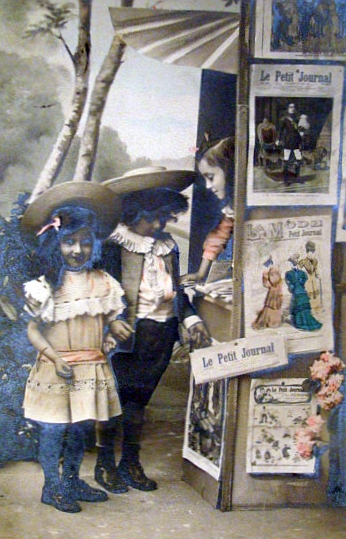 We Buy Magazines
Looking to sell your magazines?  We are always buying.   Our specialty is older uncommon non-fiction magazines, preferably from before 1970.
PLEASE NOTE:
1. We do not purchase hardcover-bound magazines, National Geographic, Life, Playboy, Sports Illustrated, National Lampoon, MAD, Mechanix Illustrated, Motor Trend, Equinox, Inspirations, Etude, Beautiful B.C., craft, cooking, or woodworking magazines.
2. Email us clear photos of your stack(s) with the spine side showing.  Include a summary of what you have i.e. 10 Vogues from the 1940s, 8 Times from the 1950s, etc.  Please include your price expectation.  We cannot make an offer for your magazines unless we can see which issues you have and what condition they are in. 
3. If you choose to phone us instead of emailing the information requested above, we will most likely abruptly terminate the call.  Don't say you weren't warned.  Please respect our time and follow step 2.
4. We only purchase complete magazines i.e. no missing pages or clippings.  If your covers are loose but present we still may purchase.  Please mention any major markings, defects, water damage, odours, etc.  We strongly recommend that you flip through say one out of every five of your magazines and count the pages to make sure they are complete.  By shipping to us, you certify that each of your magazines is complete.  If we receive incomplete magazines you will receive less than our agreed price, at our discretion.  Please check before contacting us.
5. Due to the high cost of shipping we strongly prefer to purchase by the large box rather than a few magazines at a time.
6. Once we agree on a price, you securely pack and ship to us.  When your box safely arrives we promptly send payment by PayPal or check, your choice.
7. Please reread point 3.  We're not kidding.  Thank-you.